Funds – Private Client
ptIn the rapidly changing economic and legal environment, regulated wealth planning structuring solutions are necessary. Authorities are better equipped to monitor the financial markets and its sophisticated products and are imposing more regulatory constraints on the resources are being invested.
Our modern world has become more and more transparent. Funds are a best practice solution to structuring private wealth and investments. These are accepted and regulated vehicles in several jurisdiction, in general with full consent of the local tax authorities due to the full transparency involved in their creation.
Funds provide a total and necessary overview of its investments some are ring-fenced for liability purposes. A Fund creates a pool of investments, used to acquire, maintain and trade assets under one umbrella.
Besides the transparency, a Fund provides for the following advantages:
Complete privacy
Asset Protection
Risk diversification by asset pooling
Relative ease of joining/leaving/transferring
Foreign market access
Tax efficiency
LEXCO expertise in offering clients with tailored Funds to client specific needs structuring a Fund in several jurisdictions.
For private consultations on these matters
We invite you to contact via info@lexcodk.com and or  visit us in London – Copenhagen – Lisbon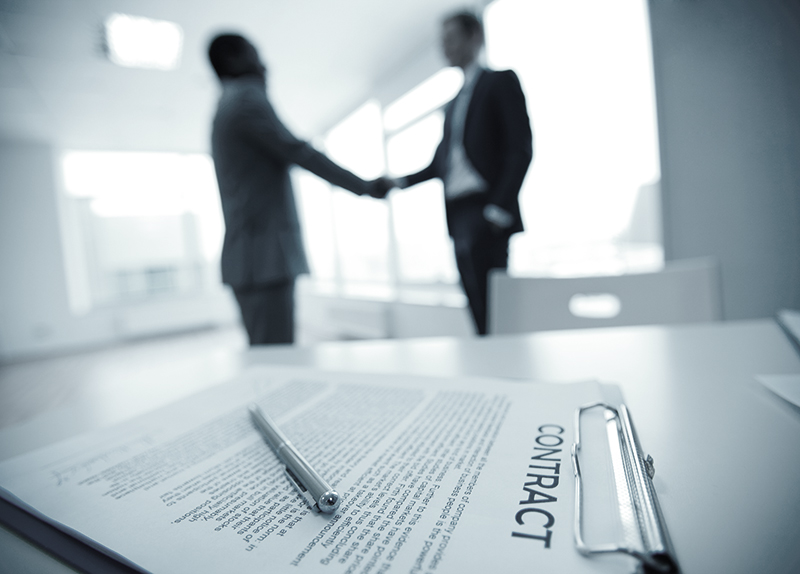 Registered Office:
Tuborgvej 14
DK-2900 Hellerup
Greater Copenhagen
Company No: 35816232
Tel: +45 30 33 97 17
info@lexcodk.com